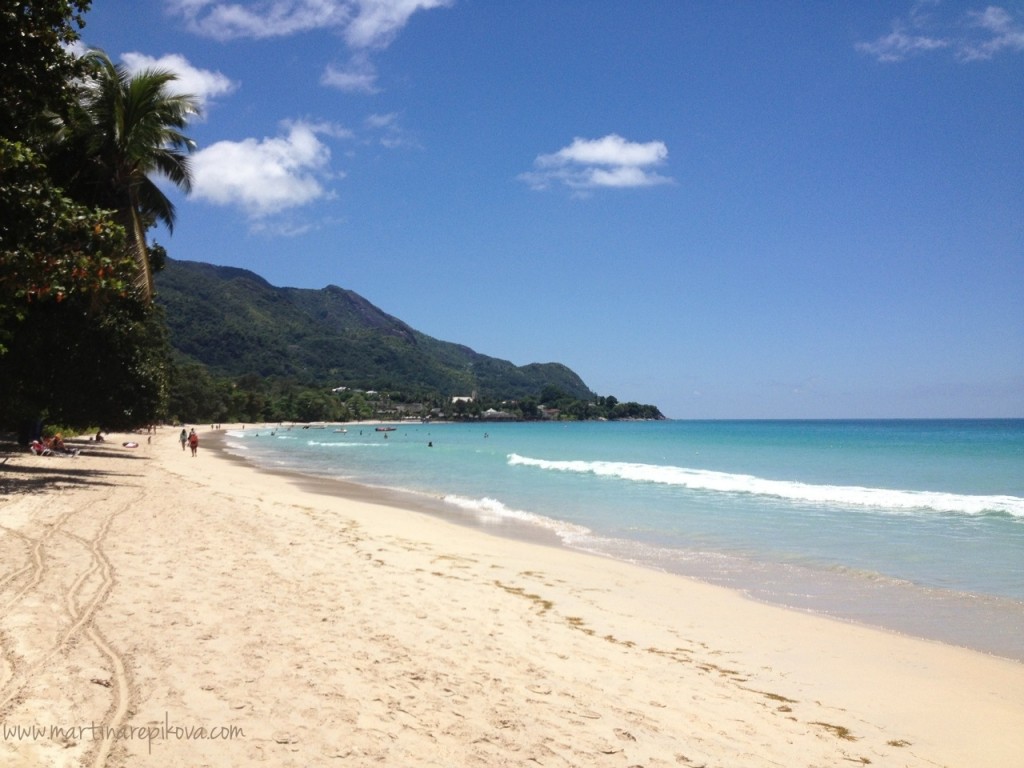 Seychelles: The paradise?
Many consider Seychelles, a grouping of some 100 islands at the equator off the East Africa, a paradise on earth. After experiencing sunshine most of the day, temperatures of around 32 degrees in shade, pristine almost empty beaches, azure sea, great spots for snorkeling, dense green rainforest hills, beautiful waterfalls, breathtaking views, delicious food and smiling and helpful people, I would say they are not quite off, but I would add Maldives as a strong contender.
Seychelles: the basics
Seychelles' main islands are Mahe, Praslin and La Digue. There are approximately 90 thousands inhabitants, most of them Creoles. Most of them speak either English or French. The culture is more french, although Seychelles were until its independence in 1975 administered by the British. Fishing and tourism are main industries.
Main island Mahe with the international airport and the capital Victoria is highly populated. Most of the island life concentrated in the north in Victoria, Glacis and the bay of Beau Vallon. A mountain range with rainforest runs across the middle of the island with pristine picture perfect beaches on the coast.
South and west of the island has most beautiful beaches, like Anse Intendance and Port Launay (pictured).
Rainforest hills spread through the middle of the islands and the road through offers breathtaking views.
Praslin is the second largest island with many famous beaches and the third largest is La Digue. Both islands are much smaller and there are no cars on the latter. Main mean of transport is a bicycle.
The itinerary
Planned stops on the main three islands: Mahe, Praslin and La Digue, some snorkelling around islands like Ile de Felicite or Ile Coco, but private islands and resort-only islands like famous Des Roches or North Island were left for later. 🙂
---