Here are my most recent blog posts:
---
Random blog posts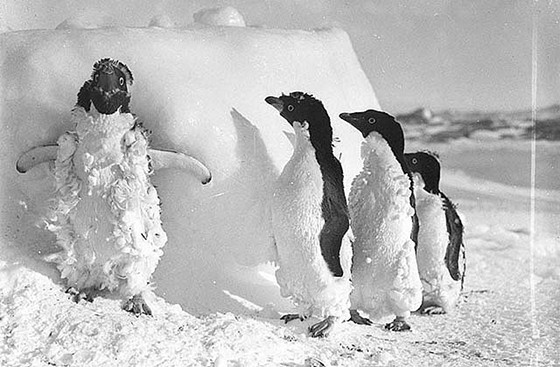 Nórsko XY: Koniec? Snáď nie..
Všetkým, ktorým som to doteraz osobne nezaželala, prajem všetko naj v tomto roku. Aj sa mi zdalo, že som sa
Read more.
SAE: Hatta, horami obklopená dedinka
Hatta je malá enkláva Dubajského emirátu, ktorá je vyhľadávaným cieľom jedno- a viac-dňových výletov Dubajčanov túžiacich po oddychu a najmä
Read more.
London never disappoints
London never disappoints - rain, snow, thunderstorm, sunshine - all on one day.
Read more.
UAE: Hotel Lobby Tourism: Emirates Palace
When entering the hotel I am greeted by a footman in a dress worth thousand and one nights' story. In
Read more.
UAE: Ramadan
I have just added to my collection of multicultural experiences the first week of Ramadan. Ramadan, which started last Sunday
Read more.
SAE: Čo robiť v Dubaji (tipy pre tých, čo nemajú hlboko do vrecka)
Dubaj priam vyzýva na míňanie peňazí. Ak chcete a máte čo, môžete napríklad: Ísť vybieliť kreditku do jedného
Read more.