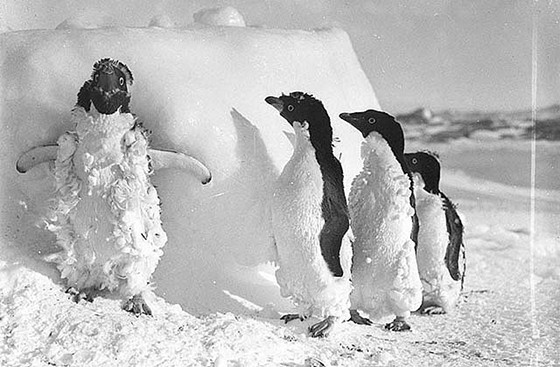 Nórsko XY: Koniec? Snáď nie..
Všetkým, ktorým som to doteraz osobne nezaželala, prajem všetko naj v tomto roku.
Aj sa mi zdalo, že som sa už dlhšiu dobu neozvala. Ale to, že posledný príspevok bol viac ako osem mesiacov starý, ma naozaj vyplašilo. Nebudem teraz rozpisovať dôvody, prečo sa zo mňa vykľula Šípková Ruženka. Aj tak by vás to buď nudilo, alebo zdeprimovalo, lebo, v skratke, rozprávky neexistujú a človek sa musí prebudiť sám. Vďaka patrí rodine a priateľom, ktorí pravidelne nastavujú budík. 🙂
Zdroj: nakedcapitalism.com
Radšej budem pokračovať tam, kde som prestala.
MR foto: Júlový výstup na Preikestolen
Za ten čas v Nórsku prišlo aj odišlo leto a jeseň. Leto bolo skvelé, nielen vďaka početným skvelým návštevám, ale aj kvôli svetlu. Slnko zapadalo až niekedy okolo polnoci, čo ma neskutočne fascinovalo. Jeseň už bola depresívnejšia. Raketový ústup ranného svetla a viditeľnosti … a zrazu človek šoféruje do aj z práce po tme. Nástup zimy priniesol v polovici decembra pol metra snehu, čo je na túto oblasť výnimočné, ale dlhočizná tma od tretej poobede do pol desiatej rána pôsobí veľmi depresívne. Našťastie sme sa prehupli cez zimný slnovrat a už sa môžem tešiť na dlhšie dni. Ale jednej veci sa začínam obávať – ako zvládnem ďalší rapídny ústup svetla o ani nie pol roka?
Zdroj: Stavanger Aftenbladet
Zdroj: Stavanger Aftenbladet
Zdroj: Stavanger Aftenbladet
---