Here are my most recent blog posts:
---
Random blog posts
Šťastný nový rok zo SAE
Oslavy príchodu nového roka 2014 boli v Emirátoch zamerané najmä na prekonanie Guinessovho rekordu a na potešenie tisícov turistov. Ohňostroj
Read more.
Plánujete navštíviť juh Srí Lanky? Určite zájdite na safari
Ak plánujete navštíviť Srí Lanku, pridajte si do cestovného plánu aj návštevu aspoň jedného zo safari parkov. Je to dobrá
Read more.
Foto: Západ slnka v púštnej časti Abu Dhabi, výhľad z kancelárie v Masdar City
Read more.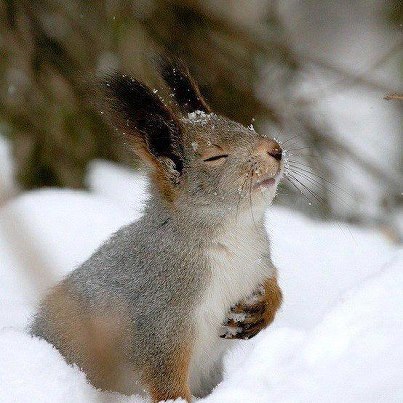 Postrehy: To ticho
Jedno poobedie v práci. Vonku vykuklo spod mrakov zimné slnko. Osvetľuje holé kmene stromov oddeľujúce diaľnicu západne od budovy. Autá na streche
Read more.
Norway 3: A few words about hot topic: Weather
When I announced that I am moving to Norway, people wondered – "Who would move to Norway in January?" Well,
Read more.
Three days and 49 kilometres in Athens
I have visited Athens twice so far - in November 2008 and in February 2017. And will gladly return anytime.
Read more.