My name is Martina Repíková. I am a data analyst, energy industry researcher, traveler and learner.
I have more than 10 years of professional experience in the energy industry – oil markets, renewables, energy use in ICT and transport. I have also experience in knowledge and data management, big data, internet of things, financial analysis, website development and application of new IT technologies.
My private activities are in the area of learning and adventure – my passion is travel, photography, tennis, writing, drawing, painting, reading and learning languages.
You can find more about me, focus of my consulting services and my personal blog posts on this website. Start reading my bio or head directly to the focus topics below.
And do not hesitate to contact me for more information or with specific requests, ideas and suggestions. You can also reach me via social media sites such as LinkedIn, Twitter and Instagram.
My Focus
Oil and gas markets
Renewable energy
Energy data and methodology
Energy market modeling
Use of energy in transport
Energy consumption in ICT sector
Data management
Data quality assessment
Development of complex models
Excel and VBA trainings
Knowledge management
Information overload
Expat life
Learning new languages
Travel and photography
Tennis
Drawing, painting
New experiences
---
Recent Articles
UAE: It's Cold Outside
I like warm and sunny weather. The climate in Abu Dhabi feels like heaven. Temperatures around 30°C, sunny and bright
Read more.
UAE: Abu Dhabi, first impressions
Abu Dhabi is certainly a very large city – Wikipedia confirms it is the second largest city in the country
Read more.
UAE: Broadening horizons
After several work- and study-related stops all around Europe, I decided to venture further afield. The offer to work and
Read more.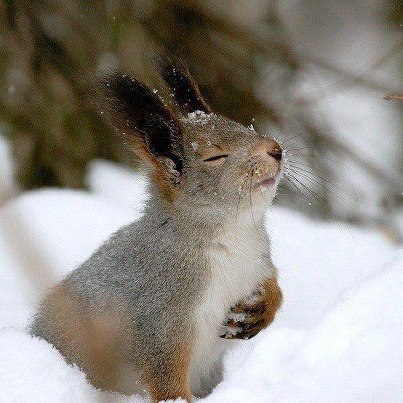 Postrehy: To ticho
Jedno poobedie v práci. Vonku vykuklo spod mrakov zimné slnko. Osvetľuje holé kmene stromov oddeľujúce diaľnicu západne od budovy. Autá na streche
Read more.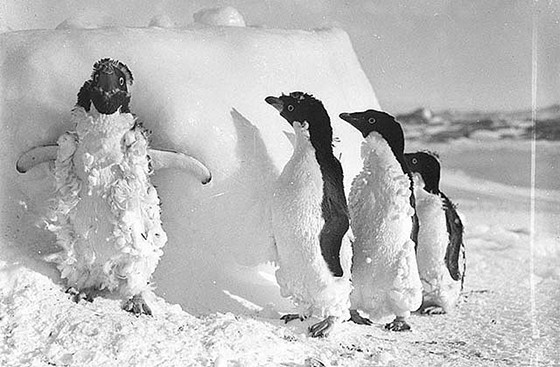 Nórsko XY: Koniec? Snáď nie..
Všetkým, ktorým som to doteraz osobne nezaželala, prajem všetko naj v tomto roku. Aj sa mi zdalo, že som sa
Read more.
Norway 6: Summer is here!
Along with a heatwave in Europe, the summer arrived also to the north. Today's temperature climbed to an amazing 15°C
Read more.
---
Random blog posts